Comments Off

on Warm days and cool forests
Warm days and cool forests
About thirty 8th grade students from Emily Gray Junior High School joined us Monday for a quick one day trip up the mountain to learn about ecology, geology, and water resources.  An early find at Babad Do'ag of a bee exoskeleton led to a discussion about identifying bees and what happens to bees when they sting you.  The highlight of the trip was getting to hike the meadow trail at the summit.  The weather was perfect and many discoveries were made, from Botta's pocket gophers to lichen growing on trees and rocks.  Students got to practice their camouflage skills in a game of predator-prey, and fine-tune their face painting skills with naturally made charcoal found in areas affected by past burns.  All in all, it was a great escape from the Tucson heat and a fun way to learn science!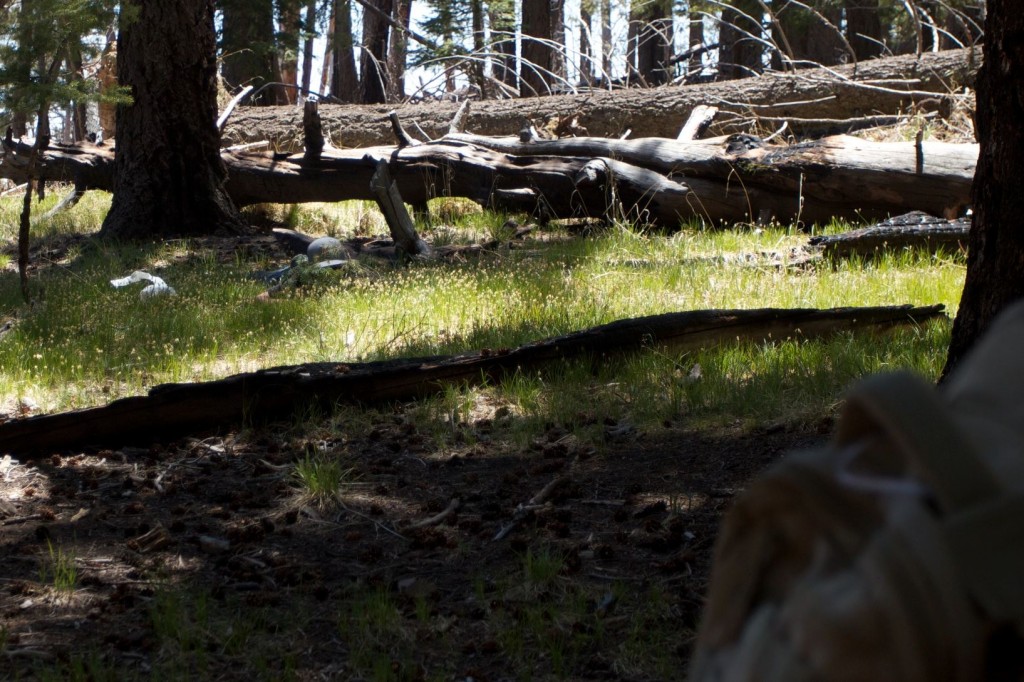 Can you find the hidden student in the picture above?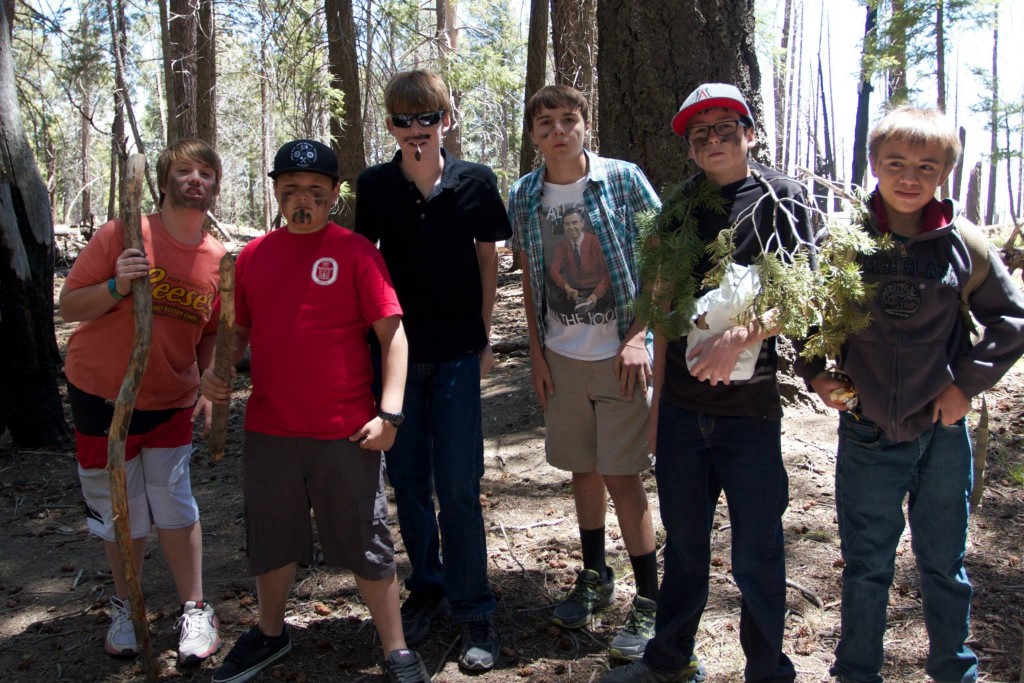 The charcoal champs!