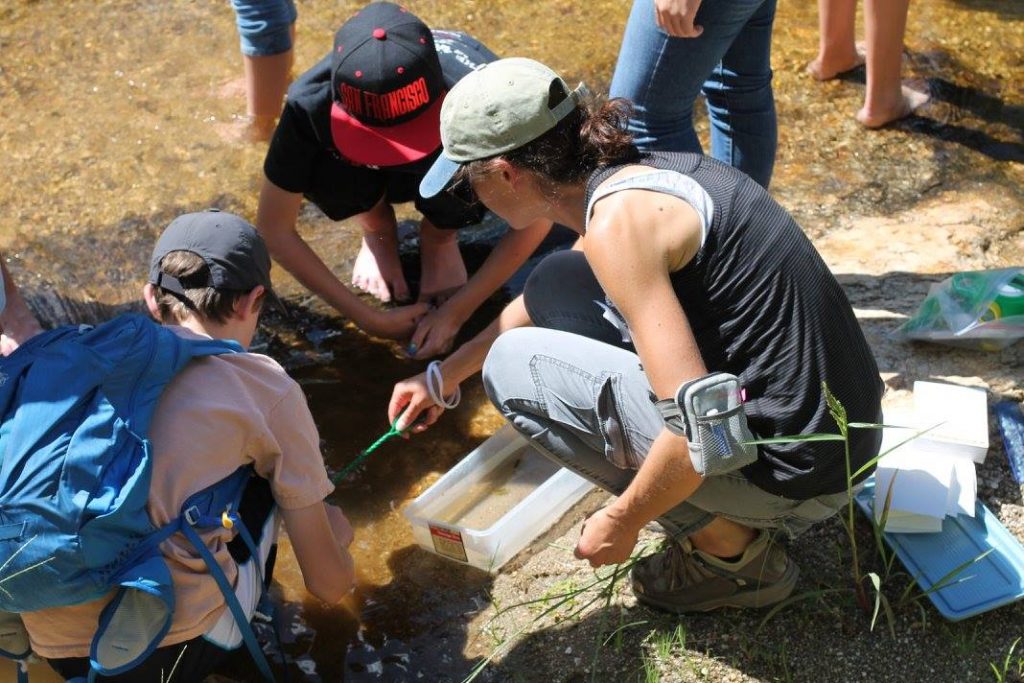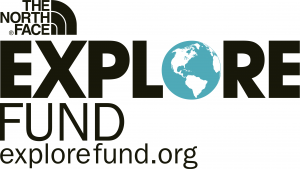 Research Apprenticeship Program
UA Science: Sky School is seeking students who are excited to learn more about science and enjoy being in the outdoors. We are recruiting students in grades 8-12 to develop and execute field-based research projects for the regional science fair, run by the Southern Arizona Research, Science, and Engineering Foundation (SARSEF). Each student will be paired with a University of Arizona (UA) undergraduate student mentor and a UA graduate student science advisor to conduct an original field study, culminating in a final presentation at SARSEF. This is a valuable opportunity to gain experience in the scientific inquiry process, utilizing the unique environment of Sabino Canyon.
This program is generously supported in 2017-2018 by The North Face Explore Fund. Find out more about The North Face Explore Fund @ explorefund.org.
Students will benefit by:
Learning how to develop and implement your own field-based scientific research project
Having access to equipment, transportation, and other resources to do authentic scientific research
Utilizing skills from a variety of science and engineering disciplines
Relating learning to the larger framework of science research and how it applies to your own life
Gaining confidence and skills in science and engineering to pursue higher education and STEM careers
Developing and maintain working relationships with UA scientists
Developing a better 'sense of place', the natural and cultural history, of the Tucson region
Your commitment:
By submitting an application, you are agreeing to be present for each of the days below. See more details in the full application.
Fall, 2017
·      Saturday, October 7th, 8am-4pm- First field day in Sabino Canyon

·      Sunday, Oct. 8th, 9am-1pm- Work day at UA Main Library

·      Saturday, Oct. 14th, 8:30am-3pm- Field day to test methods

·      Saturday, Oct. 21st– Depending on need, field day 8:30 am-3pm or work day 9am-1pm

·      Field days for data collection, 8:30am-3pm: 10/28, 11/4, 11/18, 12/2

Spring, 2018
·      Work days, UA Main Library, 9am-1pm: 1/20, 1/27, 2/3, 2/10, 2/17, 2/24 (optional), 3/17

·      Poster display & presentation practice- Saturday, March 31st, time & location TBD

SARSEF
·      Wednesday, April 11—project set up at TCC between noon and 8pm

·      Thursday, April 12—judging: Middle School 10am-11:30am & High School 12-3pm

·      Friday, April 13—public viewing, 9am-8pm

·      Saturday, April 14—awards ceremony, times TBA
To apply, complete the accompanying application (Word format, PDF format), including:
Student application (plus attached sheet for written answers)
Parent form (plus attached sheet for written answers)
Teacher advisor form & Teacher recommendation (attached separately)

Applications must be received by midnight on Sunday, September 24th, 2017.
Students will be notified of acceptance by Sunday, October 1st.
Mail to or drop off at: UA Science: Sky School, c/o Rebecca Lipson, 933 N. Cherry Ave., Tucson, AZ 85721. Or scan it and send to the e-mail address below.
Questions? Contact Rebecca Lipson at rlipson@email.arizona.edu